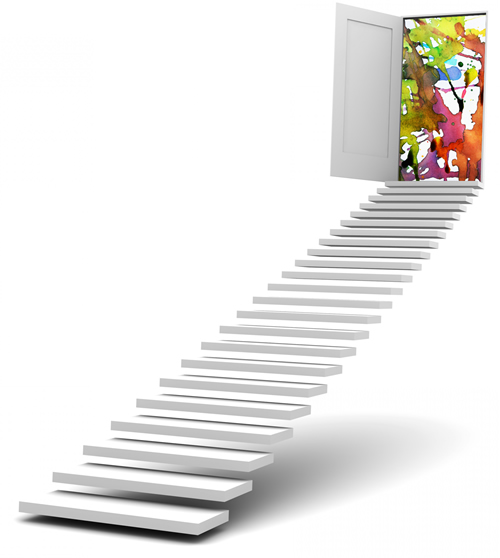 WHAT


KICK THE MOON designs and facilitates training curricula through four distinct TRAINING PLATFORMS- New Moon, Half Moon, Full Moon and Blue Moon - each of which is a human experience - based on the individual's or group's needs.

Whether you are seeking to create a new training, makeover an existing one, launch a KICK THE MOON Exclusive or integrate a train-the-trainer program- elevate your current training conditions into preferred ones.

Select a TRAINING PLATFORM that meets your needs and we'll DESIGN and/or FACILITATE your customized your training curricula for desired seminar, workshop or training event.

DESIGN. Developing a plan to deliver your training curricula requires collaboration to score the arrangement of content and touchpoints to produce your desired outcome. Format choices may include: 60-90 minute seminar, half-day workshop, full-day workshop or multi-day training event. Deliverables may include: course outline, training agenda, leader's guide or facilitator's manual.

FACILITATE. Renée Malone plays a special role: to inspire, direct and structure participation among people in a process so that creativity, ownership and transformation result. Anything but typical, Renée will facilitate your training curricula as an engaging seminar, workshop or training experience.